The IFoA is pleased to announce the launch of a series of Thematic Reviews from September 2019, as part of the Actuarial Monitoring Scheme (AMS)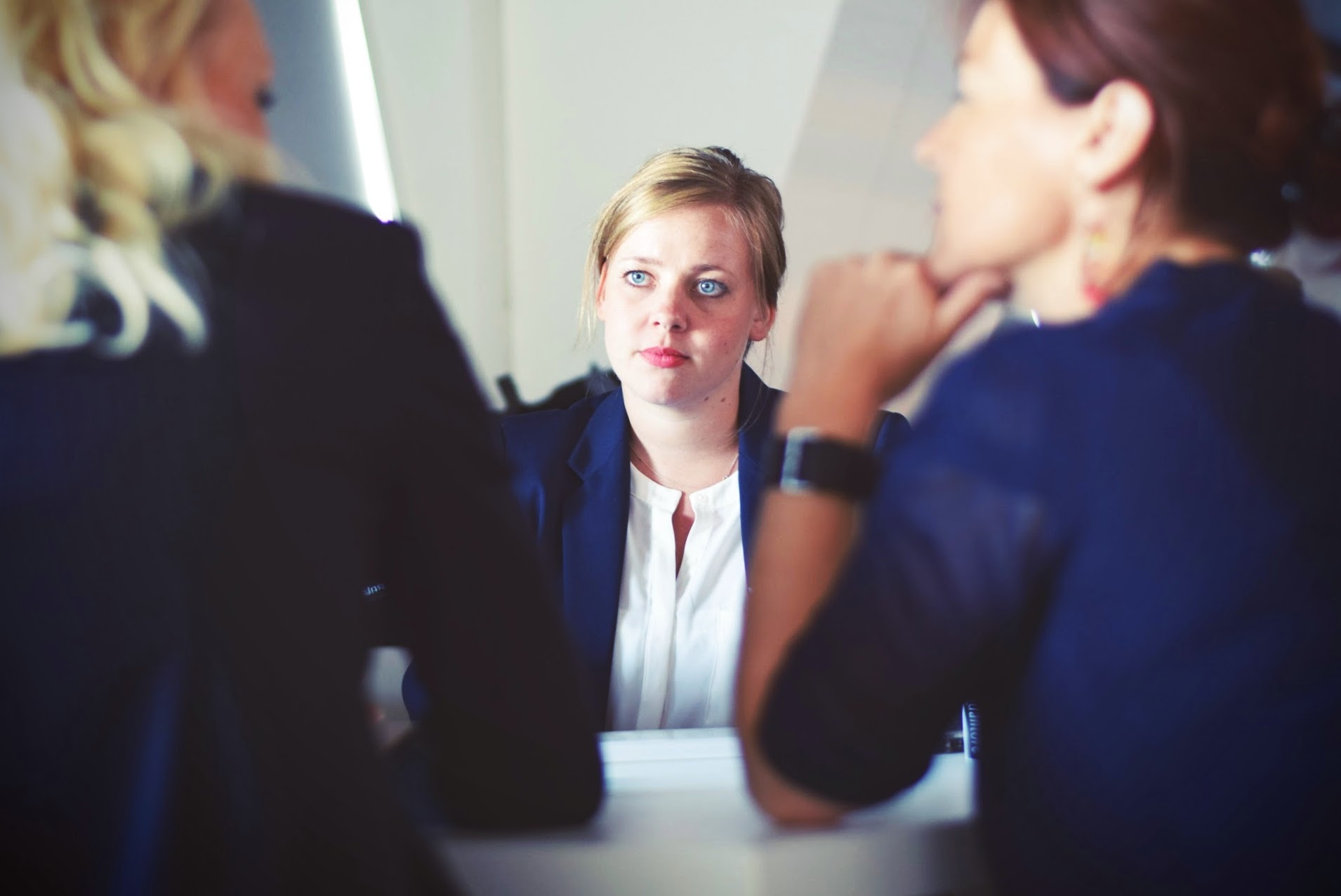 Our Thematic Review Programme (TRP) is based on collaboration between the IFoA, our Members, and the organisations for which they work.
We have a devoted Acturial Review Team in place to undertake reviews on topics identified as having the potential to provide useful insight into the work of our Members. The Team's work will be supplemented by specialist actuarial advice that will be obtained from time to time, for example to assist with thematic reviews on specialist topics.
The TRP will involve review of how work is being carried out in practice by actuaries, including review of the work itself, which will allow the IFoA to share useful learning and good practice with Members and their employers. The IFoA hopes that the benefits to organisations will include enhanced information about the quality of the actuarial work upon which they rely to make significant decisions.
Form of reviews
The form of thematic reviews will depend on the particular theme and will involve a mixture of smaller targeted and larger scale reviews. It is expected that, for many of the reviews, the format will involve a site visit and interview with a member of the Actuarial Review Team and/or a review of particular work. There may also be scope for reviews to be carried out by providing documents to the IFoA for a desk based review and/or for them to be done by telephone.
Outputs from reviews
The outputs of the reviews will be used by the IFoA to ensure its standards, guidance, CPD events and qualifications are as effective and relevant as possible, helping it to safeguard the reputation of the profession and serve the wider public interest.
Identifying themes
The thematic reviews will potentially apply to any area of actuarial work and themes will be identified using a range of sources, including:
ongoing risk analysis undertaken by the IFoA's Regulation Board;
the Risk Perspective document published (and renewed from time to time) by the JFAR;
the risk analysis work carried out by the FRC in determining the scope of the specific Technical Actuarial Standards (TASs);
insights shared with the IFoA by regulators with an interest in actuarial matters including the FCA, FRC, PRA, and TPR; as well as
the IFoA's other regulatory activities (including its disciplinary process).
It is anticipated that thematic reviews will not be restricted only to UK work but might have a wider geographic scope.
Current reviews
Work is currently being undertaken to determine the scope of the first thematic review. This process will include defining the subject areas for review, deciding the sample size for the review and how data will be collected and the organisations we will invite to take part. 
You can find out more about planned and future review work on our Current Reviews page. 
Contact Details
For more information please contact the Actuarial Review Team
Level 2, Exchange Crescent · 7 Conference Square · Edinburgh · EH3 8RA
Filter or search events