In this blog, we speak to Chloe Hung about her book on breaking into the actuarial industry called 'Strength in Numbers', and find out a bit more about what inspired her this World Book Day.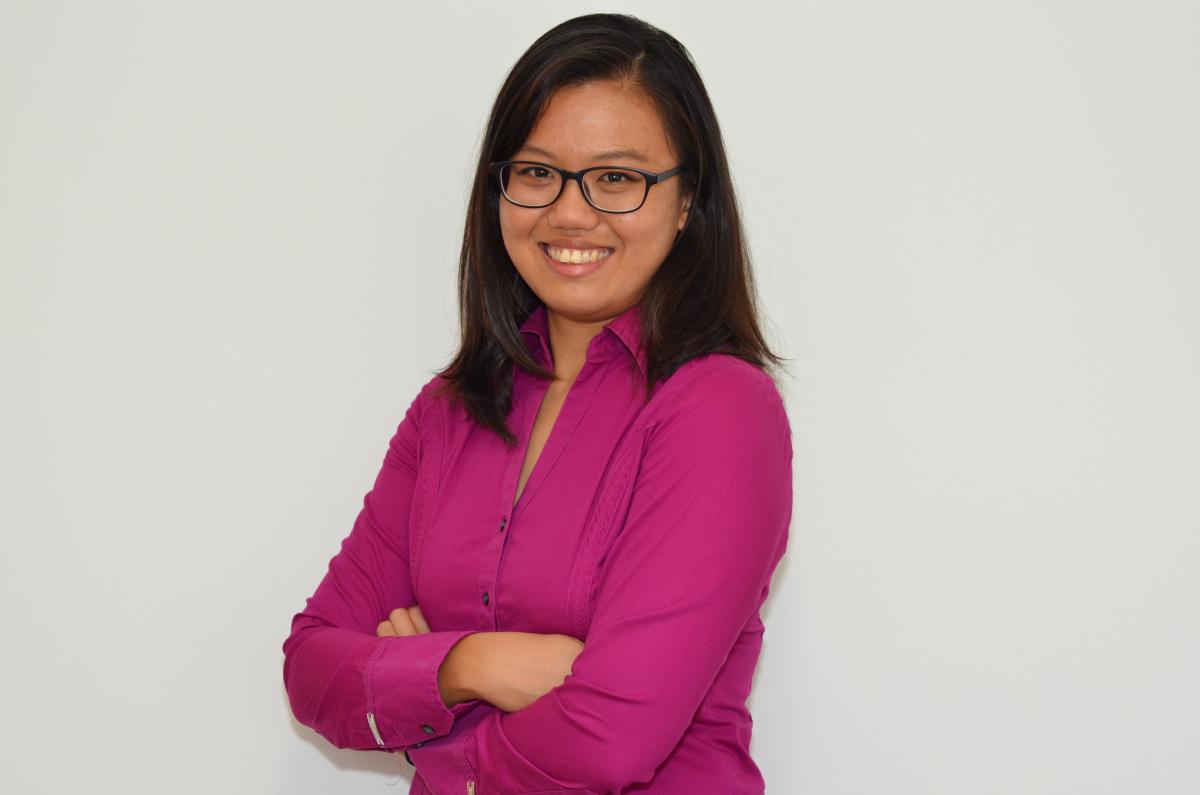 Can you tell us a bit more about your book 'Strength in Numbers'?
Strength In Numbers explores every aspect of the actuarial journey, both at the academic and professional levels. This book's purpose is to guide future and existing actuarial students through the different steps of becoming an actuary. Some of the topics covered in this book includes how to decide if actuarial science is the right choice for you, how to land your first actuarial job, how to survive the actuarial exams, skill sets required to become an actuary, how to stay motivated throughout the actuarial journey and many more. Strength In Numbers is a suitable read for anyone who wants to learn more about actuarial science. 
What were you trying to achieve when you started writing the book?
I wanted to create more awareness of the actuarial industry as this is a field that is relatively unknown globally. Actuarial science is also commonly misunderstood by the public as many people do not have a very clear idea on what this field is about. This lack of awareness is one of the main reasons why so many students jump into the actuarial profession for the wrong reasons. I wanted to write a book that would help students make informed decisions when it comes to pursuing actuarial science as their career path. 
How did you go about researching for content in the book?
The bulk of my research came from the interviews I conducted with various experts within the actuarial industry. These experts come from various backgrounds: academic lecturers, headhunters, qualified actuaries and so on. 
Tell us a fascinating fact from the book
In the process of writing this book I had the opportunity to speak to and network with various high-ranking actuaries such as the President of the Society of Actuaries, President of the Canadian Institute of Actuaries, chief actuaries and so on. This has been a dream come true for me as I never thought this was a possible thing to achieve as an actuarial student. 
What's your favourite part of your job?
I love creating educational materials that helps students prepare for the actuarial professional exams. The accomplishment I get from watching these students pass their actuarial professional exams through the materials I created is truly indescribable. 
Top 3 tips on becoming an actuary
Study hard
Be dedicated
Stay disciplined
What is your favourite book?
Awaken The Giant Within by Tony Robbins