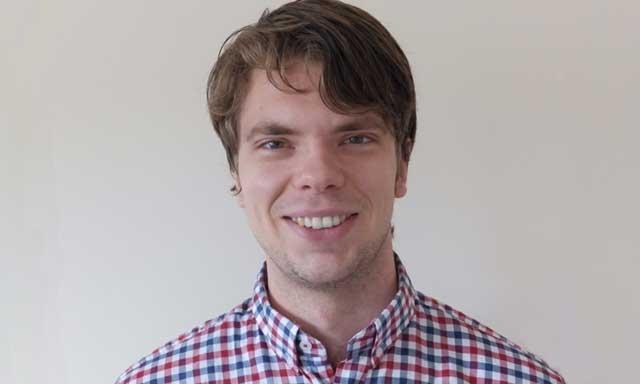 ARC PhD project:
Modelling the illiquidity premium and other components of credit spreads
Project sponsor:
Institute and Faculty of Actuaries and Partnership
Academic qualifications:

Msc Applied Statistics and Datamining, University of St. Andrews, UK, Sep 2010 – Aug 2011

BA (Hons) Liberal Arts & Sciences (Economics & Finance major), Universiteit Utrecht, The Netherlands, Sep 2007 – June 2010

Relevant work experience:

Econometrician – BrandScience (Omnicom Media Group), Sep 2011 – Nov 2012
A PhD at the Actuarial Research Centre allows me to work on challenging, highly quantitative problems currently faced by industry professionals.

 

The close involvement of industry sponsors, together with projects backed by the IFoA, played a major factor in my decision to pursue a PhD.

 

The input from my sponsor, Partnership, has been invaluable to the project so far; it ensures that the research is directly relevant to their business/sector.