The Sustainable Development Goals include a target to halve the number of road accident-related deaths and injuries by 2020.
Road safety presents a significant problem in India. A high diversity of road traffic including high-speed vehicles and riders on motorised 2 or 3-wheelers, inadequate road structure and improperly maintained vehicles all contribute to high injury and accident rates.
Data from India's Ministry of Road Transport and Highways identified 486,476 reported road accidents in 2013. This resulted in the injury of 494,893 individuals and 137,572 fatalities. The World Health Organisation believes this figure to be much higher, estimating the number of fatalities to have been 238,562. This reflects 16.6 road fatalities per 100,000 inhabitants. Comparatively, there were only 2.9 and 8.5 fatalities per 100,000 inhabitants in the UK and New Zealand respectively, in the same year. This has significant negative implications for public health and for the general welfare of the population.
At the household level, injury or fatality can have socioeconomic consequences. If the injured or deceased does not have insurance, any loss in income or increase in cost owing to care needs could result in their family falling into poverty. The effects are also felt on a national scale. The World Health Organisation estimates that India loses 3% of its GDP annually due to road accidents. Safer road transport will play a crucial role in future economic growth in India.
As 78% per cent of all reported accidents in 2013 were at the fault of a driver, improving the road safety behaviour of drivers could have a transformative impact in improving economic and individual well-being in India.
Case study by Ms Deepshika Amin and Ms Snigdha Peruri
The insurance sector plays a crucial role in helping individuals and societies to manage risk. This case study focuses on motor insurance in India, as road accidents pose a significant risk to economic and individual well-being. Motor insurance is one of the largest forms of insurance globally, and we believe it could play an important part in improving road safety in India and contribute to the Sustainable Development Goals. 
Actuaries' training includes the use of statistical analysis to understand risks and uncertainties. They are therefore well placed to drive and support risk management efforts by designing products which incentivise and encourage good behaviours. There are a plethora of innovative insurance solutions around the world that India could learn from.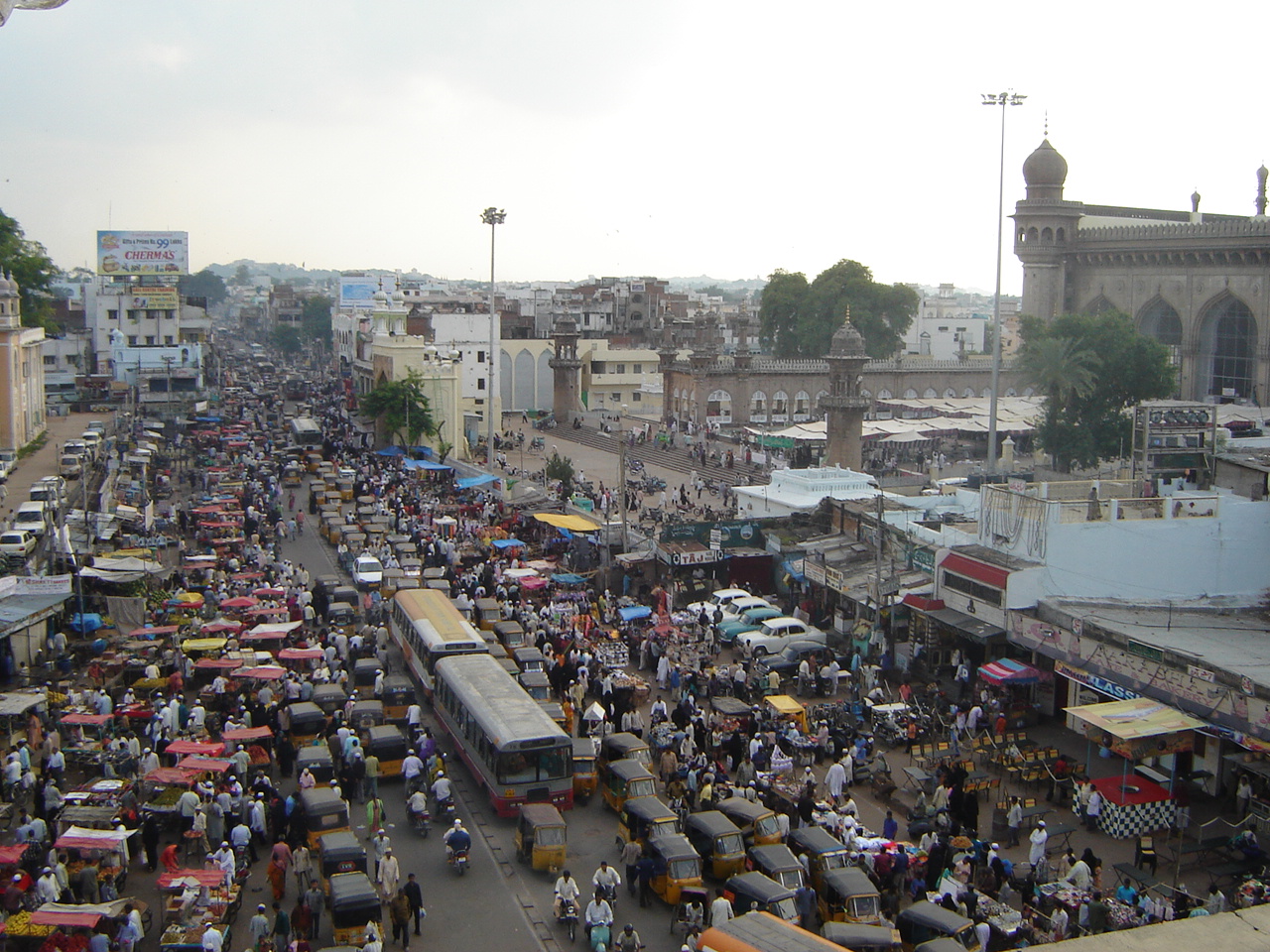 In France, AXA Direct Insurance's YouDrive is aimed at young drivers as they have a higher chance of being involved in a road accident. Telematics are central to YouDrive, which collects data on driving behaviour and transmits it to AXA. Thoughtful analysis of this data allows for the identification of patterns and insights which can be factored into pricing models. To incentivise safe driving behaviour, if YouDrive policyholders agree to install a telematics device in their vehicle and are deemed to be driving safely they could receive up to 50 per cent discount on their insurance premiums. In addition, to increase young driver's awareness of whether they are driving safely YouDrive also provides them with a driving score and feedback every week, as well as overall weekly and monthly scores.
Other insurance industry products aimed at improving road safety include:
AXA Driving Academy (Greece) which grants premium discounts to young drivers who attend and learn safe driving techniques at its driving academy.
The Aviva Drive app automatically records driver journeys through their GPS, monitoring their break, accelerating and cornering skills. Once an individual has driven 200 miles, the app provides a driving score out of 10 which Aviva then uses to calculate a personalised discount.
Zurich Insurance Group has also developed a telemetry device to enable monitoring and curbing of risky road behaviour.
Actuarial expertise will be instrumental in developing and applying similar innovative insurance products and initiatives in India and other developing nations. Significant input and collaborative effort from the insurance industry, civil society and relevant governing bodies and regulators will also be essential in driving these initiatives for sustainable global development.  
References
Ministry of Road Transport and Highways (India), 'Road accidents in India', 2013. https://morth.nic.in/road-accident-in-india 
United Nations Environment Program Finance Initiative, 'Insuring safer roads', 2017. http://www.unepfi.org/psi/wp-content/uploads/2017/05/Insuring_Safer_Roads_2017.pdf
World Health Organisation, 'Global Status Report on Road Safety 2015'. http://www.who.int/violence_injury_prevention/road_traffic/countrywork/ind/en/
YouDrive https://www.direct-assurance.fr/nos-assurances/assurance-auto-connectee?utm_source=directassurance&utm_medium=web&utm_campaign=youdrivefr
Filter or search events
Events calendar
Wicked Problems, Clumsy Solutions and Leading Change

Dr Catherine Donnelly will present the basics of the structures for pooling longevity risks and summarise recent research results in this area in addition to outlinging future research around this topic.  This is work under a research programme funded by the IFoA's Actuarial Research Centre, called 'Minimizing longevity and investment risk while optimising future pension plans'.

Climate-Related Risk - This free to view webinar on Climate-Related Risk is the first in a series focusing on some of the 'Hotspots' identified in the JFAR Risk Perspective bringing the Risk Perspective to life with practical illustrations and insights from subject experts from the IFoA and other Regulators

Recent decades have seen institutions, such as employers and financial services, give people more choice and flexibility, but these freedoms have come with more responsibilities. Individuals are now responsible for managing more of their own financial risks, from ensuring they put enough money into their pension to securing affordable protection to be financially resilient.

This event is online.

26 April 2021

-

7 May 2021

Join us for this brand new IFoA webinar weries comprising of a fortnight of webinars, panel sessions and a hackathon, that showcase the range of ways in which the actuarial profession has added value, in the public interest, to the understanding and management of the current and future pandemics through insight and learning.

This event is now temporarily closed on Monday 26 April, but the session will be repeated on Tuesday 27 April, 09.00-10.30. Please click here to register your place. 

Actuaries have a lot to offer biodiversity management over the next decade as the world develops more depth to its response to this global challenge. This sessional offers an opportunity to learn about this emergent risk, to contribute to our thinking as a profession and help us develop the next steps forward.

IFoA Immediate Past President John Taylor would like to invite you to the Institute and Faculty of Actuaries' (IFoA) virtual Europe Town Hall, hosted by John Taylor with IFoA Council Members Alan Rae, Jennifer Hartley, Maribel Vasquez Flores and IFoA Chief Executive, Stephen Mann.

Mis-estimation risk is a key element of demographic risk, and past work has focused on mis-estimation risk on a run-off basis.  However, this does not meet the requirements of regulatory regimes like Solvency II, which demands that capital requirements are set through the prism of a finite horizon like one year.  This paper presents a value-at-risk approach to mis-estimation risk suitable for Solvency II work

Available to watch globally in May.

10-12 May 2021

This year's Finance and Investment Virtual Conference takes on the timely theme of 'resilience', something we have all learnt a lot more about in the last year! Our diverse range of talks will explore the theme of resilience in a variety of ways including in building robust investment portfolios, in the incorporation of ESG factors, in govern

This talk will explore the potential benefits that wearable tech can bring to health & protection insurers and their customers. The traditional approach of integrating wearables into insurance has largely focused on measuring steps and using rewards-based incentive programs to encourage more activity.

Join us for this talk with Professor Sir Adrian Smith as part of the 'Dr Patrick Poon Presidential Speaker Series'. Professor Smith joined The Alan Turing Institute as Institute Director and Chief Executive in September 2018. In November 2020, he became President of the Royal Society, in addition to his leadership of the Turing. He is also a member of the government's AI Council, which helps boost AI growth in the UK and promote its adoption and ethical use in businesses and organisations across the country. He received a knighthood in the 2011 New Year Honours list.

 

Available to watch globally in May.

19-21 May 2021

We continue to live in a world of global uncertainty. Survival depends on our ability to simultaneously navigate through the diverse root-causes, ranging from: the consequences of Climate Change; on-going financial consequences of the COVID pandemic; or self-imposed changes in regulatory requirements and accounting standards.

Online webinar series

16-22 June 2021

Welcome to the programme for our 2nd Virtual Pensions Conference. This year's conference features 11 webinars offering members and non-members the opportunity to get up to date content from leading experts in the pension industry. There will also be opportunity to ask questions and contribute to the discussion.