Advancing actuarial science in the public interest
As a Learned Society a key objective of the Institute and Faculty of Actuaries (IFoA) is to promote and support a wide range of research and knowledge exchange activities with members, external stakeholders and international research communities. The IFoA places the advancement of actuarial science at the heart of its activities by commissioning and funding research that advances actuarial science as a subject, supports industry practitioners and helps inform evidence-based public policy development.
---
The Actuarial Research Centre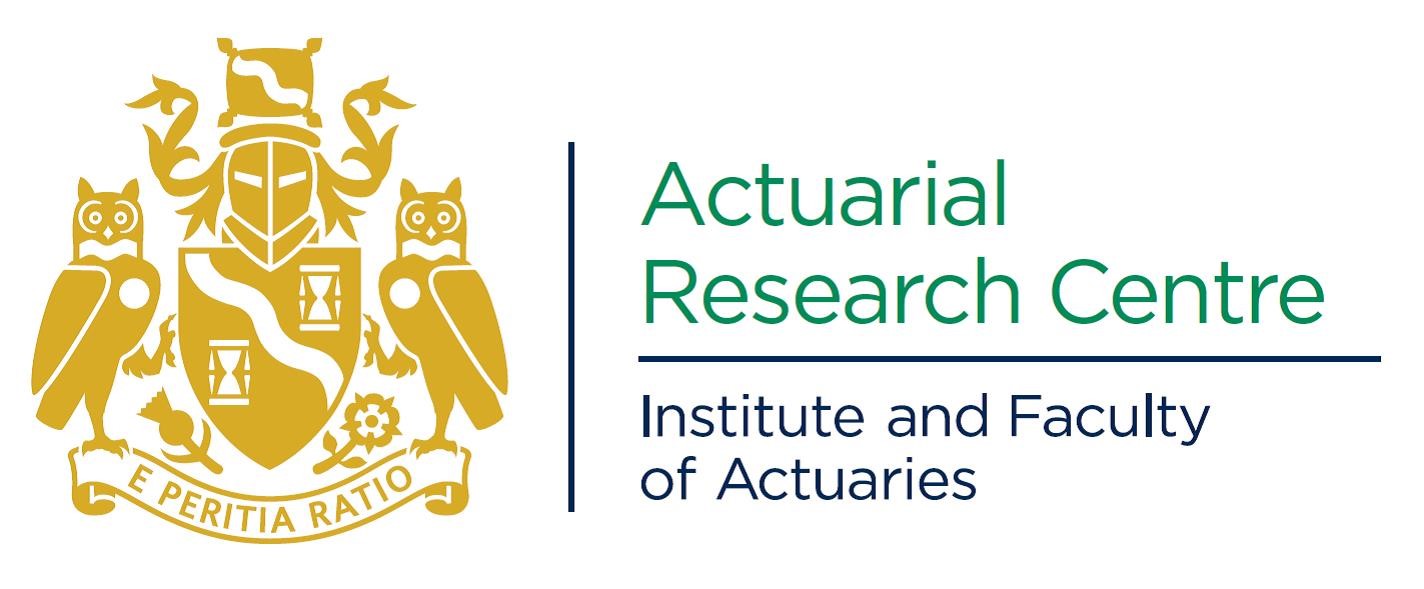 A key way in which we aim to advance actuarial science is via our cutting edge Actuarial Research Centre (ARC). ARC research programmes aim to be relevant to the global actuarial community, with genuine application for practitioners, clear impact for industry and potential to influence public policy. 
ARC research is committed to supporting the advancement of the entire global actuarial profession, so all ARC outputs are open access and available for all to use. Our research reflects the key areas actuaries work in, primarily life insurance, general insurance (non-life), pensions, health and care, finance and investment, risk management, mortality and morbidity studies and resource and environment.
---
Library and Knowledge Hub
The IFoA also supports the research process by providing members with access to an extensive range of Library Services, including the new Actuarial Knowledge Hub, and additional support via the guidance for researchers.  IFoA members can access the premium features of the Actuarial Knowledge Hub including thousands of full text papers and eBooks by logging in here.
The IFoA recognises individuals whom have made significant contributions to the profession through the awarding of prizes, medals and Honorary Fellows.
---
A range of research options:
Contact Details
If you have any questions or wish to discuss any aspect of IFoA research please contact the Research and Knowledge Team:
Filter or search events
Events calendar
Over recent months there has been a sharp rise in M&A activity involving British businesses, with interest from overseas, domestic buyers and Private Equity investors.  

Frank Redington is recognised as one of the most influential actuaries of all time. In this talk, Craig will review some of Redington's most important ideas. He will identify the consistent actuarial principles that form a common thread across the contributions Redington made to a broad range of actuarial fields, and will highlight the ongoing relevance of Redington's thinking to 21st century actuarial practice.

The IFoA Mental Health working party look back over their week of blogs and podcasts considering all aspects of the relationship between mental health and life insurance. The expert panel spans adviser, underwriter and actuarial experience and they  explore triggers for purchasing insurance relating to mental health, the various routes to insurance and how these may be more suited to different people depending on their conditions and preferences, the products and processes involved in purchasing these as well as what claims and support are available to policyholders and how to access them.

Part of the 'Finance in the Public Interest 2022' webinar series. If it was ever okay to consider your business in isolation from its surroundings, today it most definitely is not. Thinking about business within its surrounding system is now a necessity. The question we seek to discuss is: How should we prescribe the boundaries in which we consider problems to enable us to create better products and more resilient companies and systems?

What will happen to DC pension savers who see life annuities as poor VFM but still want an income for life?  Pooled annuity funds could offer them a decent lifetime income while reducing significantly the complex choices and risk inherent in income drawdown.  They could be the next generation of CDC pension schemes, slotting into the existing DC framework as a post-retirement option.

Investment risk-sharing is a fundamental part of whole-life collective defined contribution (CDC) pension schemes, such as the Royal Mail CDC.  But how does investment risk-sharing benefit members?  And does it favour some groups of members over others?