Advancing actuarial science in the public interest
As a Learned Society a key objective of the Institute and Faculty of Actuaries (IFoA) is to promote and support a wide range of research and knowledge exchange activities with members, external stakeholders and international research communities. The IFoA places the advancement of actuarial science at the heart of its activities by commissioning and funding research that advances actuarial science as a subject, supports industry practitioners and helps inform evidence-based public policy development.
---
The Actuarial Research Centre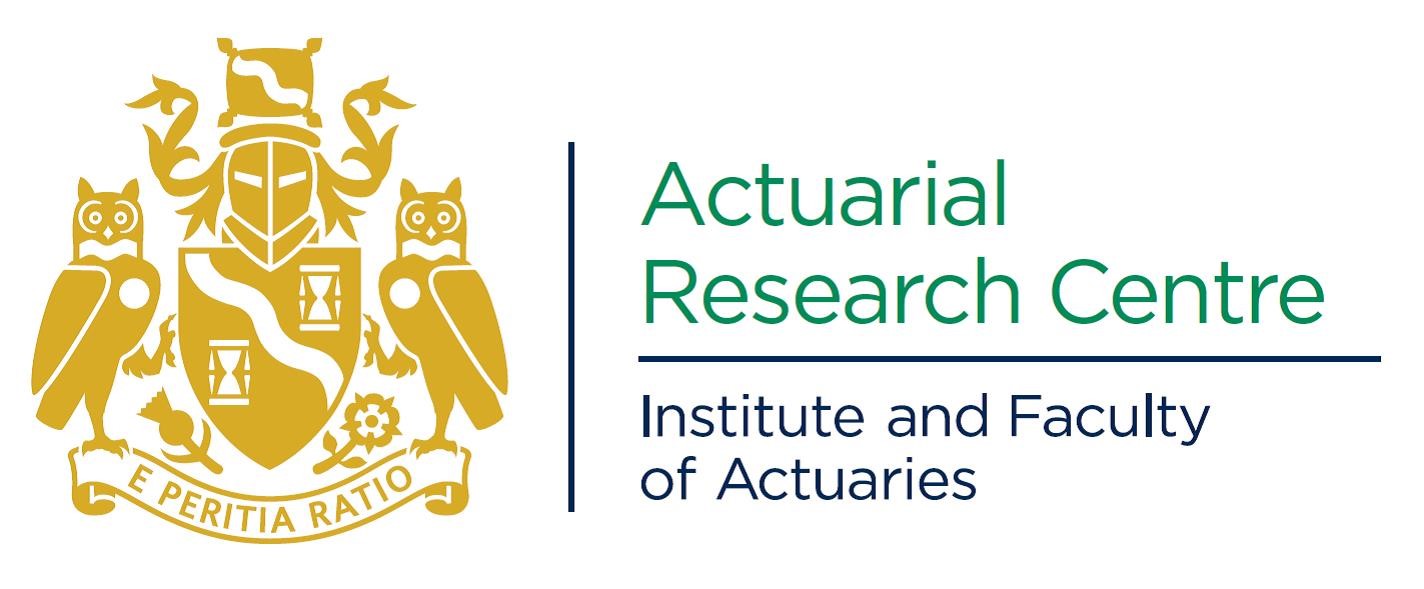 A key way in which we aim to advance actuarial science is via our cutting edge Actuarial Research Centre (ARC). ARC research programmes aim to be relevant to the global actuarial community, with genuine application for practitioners, clear impact for industry and potential to influence public policy. 
ARC research is committed to supporting the advancement of the entire global actuarial profession, so all ARC outputs are open access and available for all to use. Our research reflects the key areas actuaries work in, primarily life insurance, general insurance (non-life), pensions, health and care, finance and investment, risk management, mortality and morbidity studies and resource and environment.
---
Library and Knowledge Hub
The IFoA also supports the research process by providing members with access to an extensive range of Library Services, including the new Actuarial Knowledge Hub, and additional support via the guidance for researchers.  IFoA members can access the premium features of the Actuarial Knowledge Hub including thousands of full text papers and eBooks by logging in here.
The IFoA recognises individuals whom have made significant contributions to the profession through the awarding of prizes, medals and Honorary Fellows.
---
A range of research options:
Contact Details
If you have any questions or wish to discuss any aspect of IFoA research please contact the Research and Knowledge Team:
Filter or search events
Events calendar
13 October 2021

-

8 December 2021

This practical course is aimed at actuaries at any stage of their career who want to develop their own growth mindset and apply it to their work setting and personal or professional lifelong learning. The content of the course builds on the lecture given by Dr Helen Wright on Growth Mindset as part of the President's 2021 Lecture series, and will be delivered over a period of 2 months, from mid-October to early December.

In this webinar, we will discuss how cause-of-death data from the Office for National Statistics can help us to understand how inequalities arise at the all-cause level. The key to understanding mortality inequality is to think about the chain that connects risk factors, relative risks, and cause-of-death mortality through to all-cause mortality.

The importance of biodiversity for finance, business and policy is being increasingly recognised. While many studies highlight the overall economic impact that biodiversity loss could have, it is much more difficult to quantify and understand the particular impact that is may have on individual businesses or communities. The management and measurement of these risks is a field where actuaries are well placed to contribute.

The climate crisis and the degradation of our planet will affect societies everywhere. How we address these threats will require solutions that transcend borders. As a global profession, the actuarial community is well-placed to consider and propose effective risk management solutions to help manage the climate crisis.

Online

8 November 2021

-

19 November 2021

Join leading experts to discuss key issues, emerging ideas and new research across the general insurance sector.

Content will be aimed at all actuaries looking to understand the issues surrounding mental health in insurance and in particular those looking to ensure products and processes widen access for, and are most useful to, those experiencing periods of poor mental health.