Advancing actuarial science in the public interest
As a Learned Society a key objective of the Institute and Faculty of Actuaries (IFoA) is to promote and support a wide range of research and knowledge exchange activities with members, external stakeholders and international research communities. The IFoA places the advancement of actuarial science at the heart of its activities by commissioning and funding research that advances actuarial science as a subject, supports industry practitioners and helps inform evidence-based public policy development.
---
The Actuarial Research Centre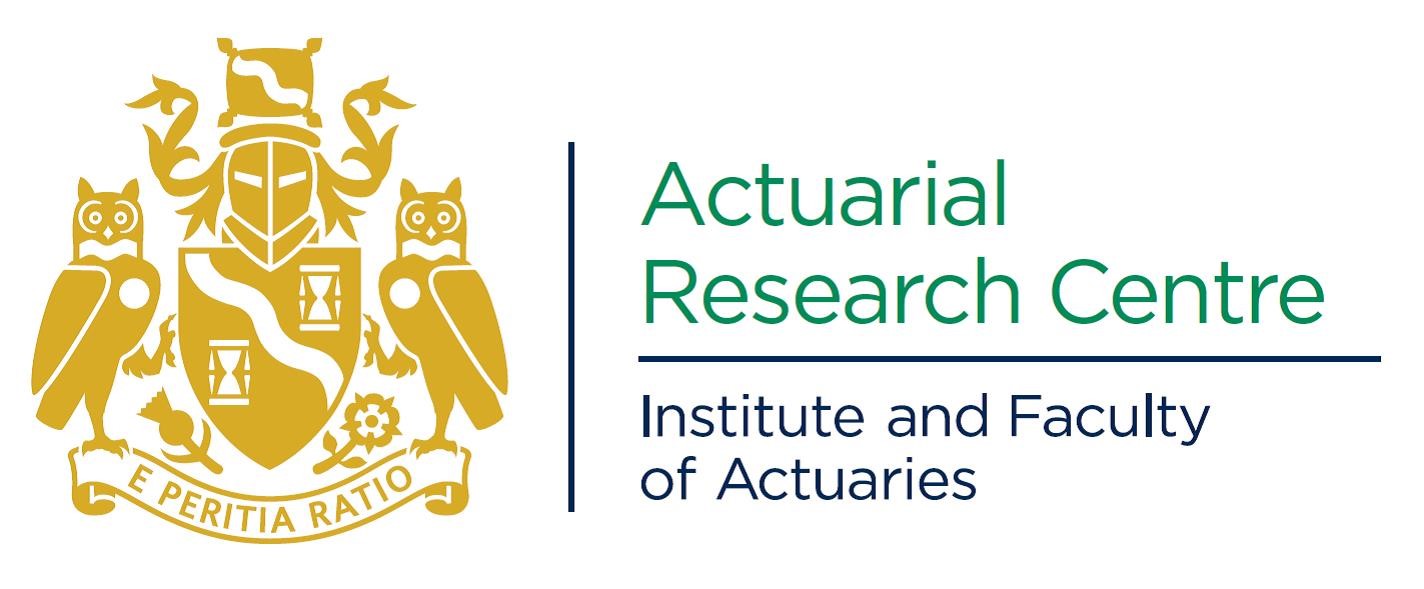 A key way in which we aim to advance actuarial science is via our cutting edge Actuarial Research Centre (ARC). ARC research programmes aim to be relevant to the global actuarial community, with genuine application for practitioners, clear impact for industry and potential to influence public policy. 
ARC research is committed to supporting the advancement of the entire global actuarial profession, so all ARC outputs are open access and available for all to use. Our research reflects the key areas actuaries work in, primarily life insurance, general insurance (non-life), pensions, health and care, finance and investment, risk management, mortality and morbidity studies and resource and environment.
---
Library and Knowledge Hub
The IFoA also supports the research process by providing members with access to an extensive range of Library Services, including the new Actuarial Knowledge Hub, and additional support via the guidance for researchers.  IFoA members can access the premium features of the Actuarial Knowledge Hub including thousands of full text papers and eBooks by logging in here.
The IFoA recognises individuals whom have made significant contributions to the profession through the awarding of prizes, medals and Honorary Fellows.
---
A range of research options:
Contact Details
If you have any questions or wish to discuss any aspect of IFoA research please contact the Research and Knowledge Team:
Filter or search events
Events calendar
Louise Pryor, IFoA President, will chair this free-to-view session, in which Alex Darsley, TPR, Actuarial Regulatory Policy, will be discussing the regulator's Climate Change Guidance Consultation, which is seeking views on new guidance designed to help trustees meet tougher standards of governance in relation to climate change ri

Internal audit is often the Cinderella of the audit world. It's a regulatory requirement for insurance companies to have an internal audit function, so why not make it as useful as possible?  This session will look at how to link an internal audit plan to the risk register, and how that helps audit committees and boards to spot problems and fix them.

Climate change is one of the greatest risks facing our world today. Addressing it will require multi-faceted solutions. Through this panel session, we will explore the different levers that can be used to meet net-zero targets including climate science and data, government engagement, and mobilising green finance.